Best Dental Care Treatment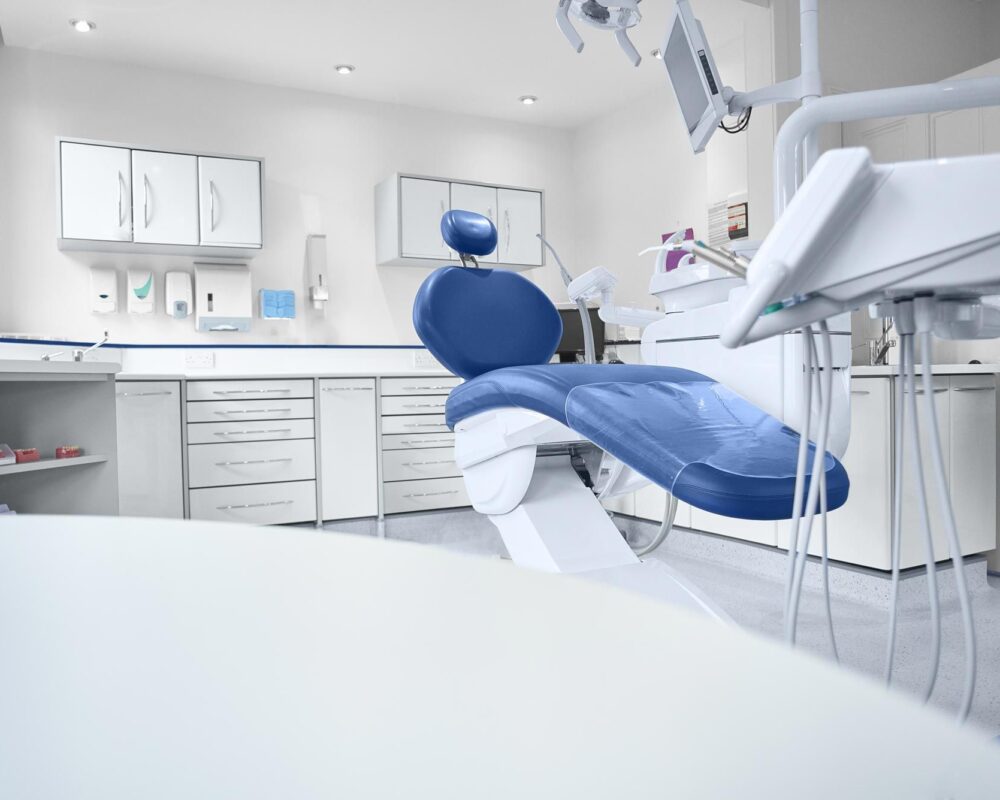 Welcome to Dental Hub, a leading dental clinic in Jamshedpur dedicated to providing top-quality dental care to patients of all ages. The brainchild of Dr. Deepak Kedia, Dr. K. V. Sebastian, Dr. Sharda Kedia, and Dr. N. J. Brindha Sebastian, this venture is started with the aim to provide complete dental care to the people of Jamshedpur and in and around areas of Jamshedpur under one roof. 
We have an excellent team of dentists in Jamshedpur, state-of-the-art facilities, and a patient-centric approach. We strive to deliver exceptional dental services that exceed your expectations. 
At Dental Hub, we offer a comprehensive range of dental services to cater to the diverse needs of our patients. Whether you require routine dental check-ups, preventive care, cosmetic dentistry, orthodontics, or specialized treatments, our skilled dentists have the expertise to provide personalized solutions.
At Dental Hub,  we are a team of highly skilled dentists and staff who value your needs and requirements and are committed to providing the highest standards of care. Our dentists stay up-to-date with the latest advancements in dentistry and utilize modern techniques and technologies to deliver precise and effective treatments. 
At Dental Hub, we prioritize your safety and adhere to the highest standards of sterilization. Our clinic is equipped with state-of-the-art facilities and advanced sterilization techniques to ensure a clean and hygienic environment. We strictly follow protocols recommended by dental associations and regulatory bodies to maintain the utmost safety and hygiene for our patients.
So if you need dental treatments in Jamshedpur, visit us at Dental Hub for the best quality care and a comfortable visit. 
Our Vision
Excellence in Dentistry by creating happy smiles that speak for us.
Our Mission
To us, creating Smiles took 5 long and extended years of studying and hard work acquiring knowledge. At Dental Hub, we are committed to deliver our knowledge in creating happy smiles in each and everyone who visit us by our comprehensive dental care through latest and updated techniques taking minimal dental appointments.